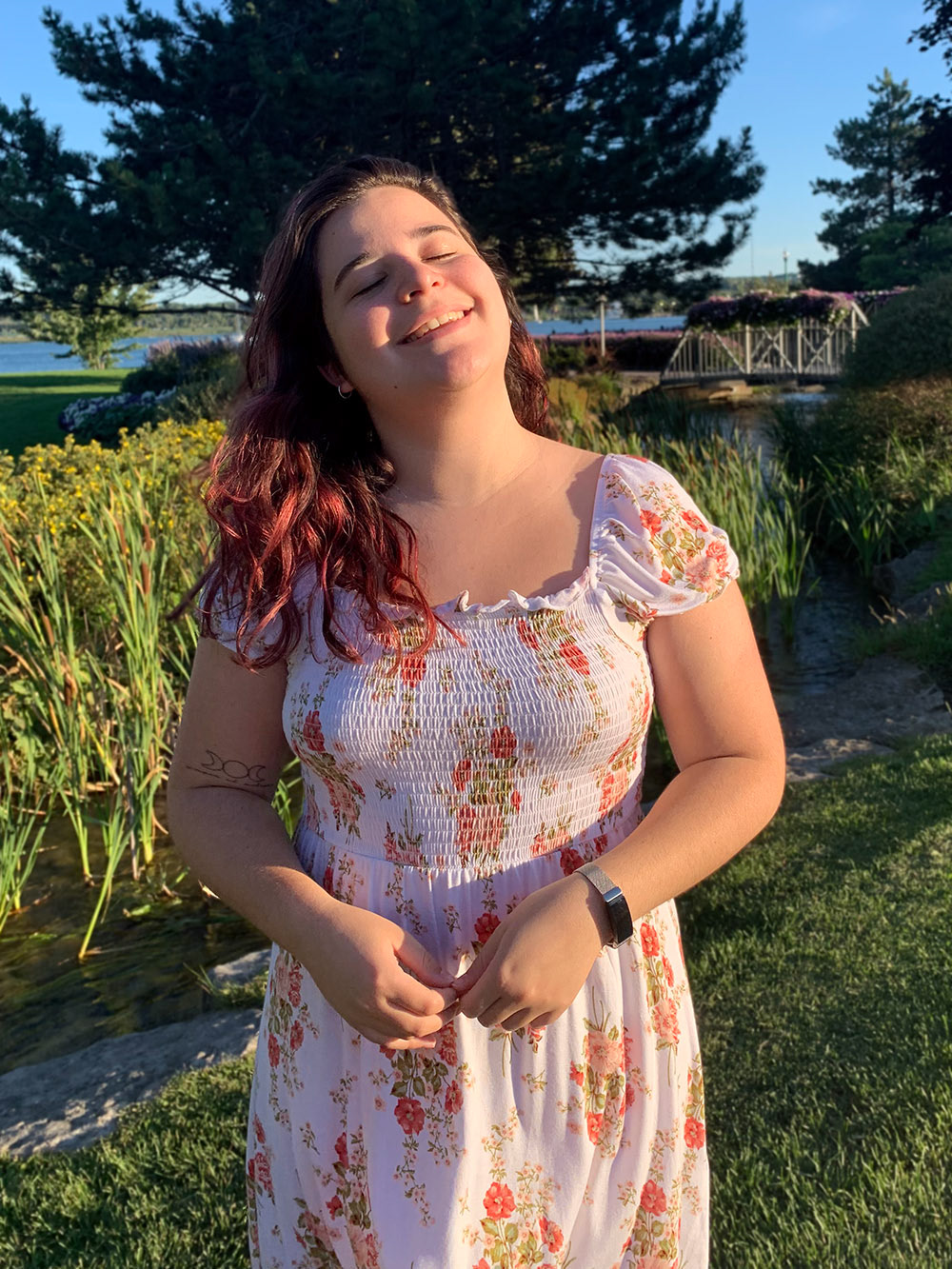 Hi there, thank you for visiting my website!
My name is Liliana and I'm graduating from the 3-year Graphic Design program at Georgian College in 2021. I have been learning both print and web design, becoming fluent in Adobe programs such as InDesign, Illustrator, Photoshop, Acrobat, and more. I also have knowledge of HTML/CSS coding and Content Management Systems such as WordPress.
I have always enjoyed art and design, and am interested in all things creative. In my spare time I love to make music, read, journal, and draw on my iPad.